We are Manchester Souvenirs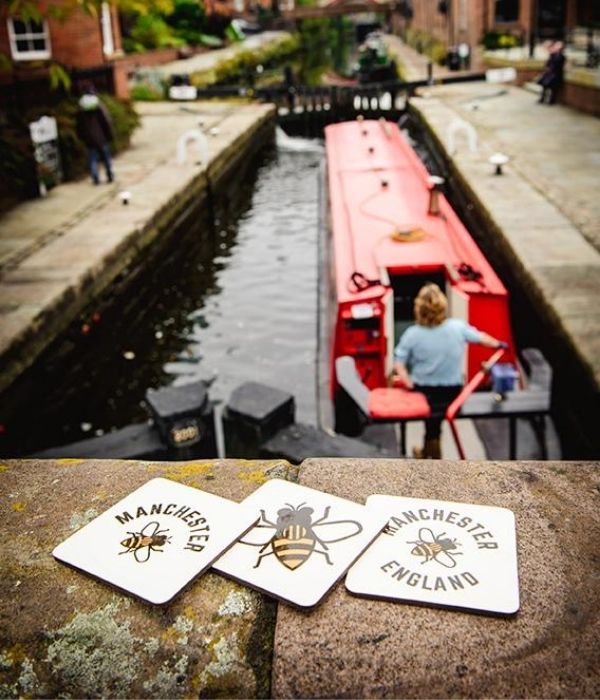 Welcome to Manchester Souvenirs, a company formed by four very proud Mancunians to bring Manchester themed presents to locals and tourists alike.

All of the designs you see printed on our products have been imagined by us. They're 100% original and authentic, with a little bit of Manchester in every single item.