Over the last hundreds of years Manchester has had numerous historical figures who have made an incredible impact on the city, from people who are originally from there but also who are not – and they have come into the city and made a huge difference.
Emmeline Pankhurst
Leader of the Suffrage movement, Emmeline Pankhurst is a huge figure in history and will be for many more years to come with the work she did to help women gain rights during the late 1800's and early 1900's. She grew up in the heart of Salford and first learned about the suffrage movement when she was a teenager – inspired by the movement, she spent the rest of her life aiming to secure women's rights.
Emmeline formed the women's social and political union in 1903 and her work helped change the country for the better. The work she had been doing influenced parliament to grant votes to women over the age of 30 by 1918. The suffrage movement didn't stop there either, she carried on making strides even in her old age.
However, she sadly died at the age of 69 in 1928 and unfortunately missed the government's next move in the coming weeks which granted women over 21 to be able to vote. For many years since she has passed, her work has inspired countless women  across the country and she will forever be an inspiration to the women of Manchester.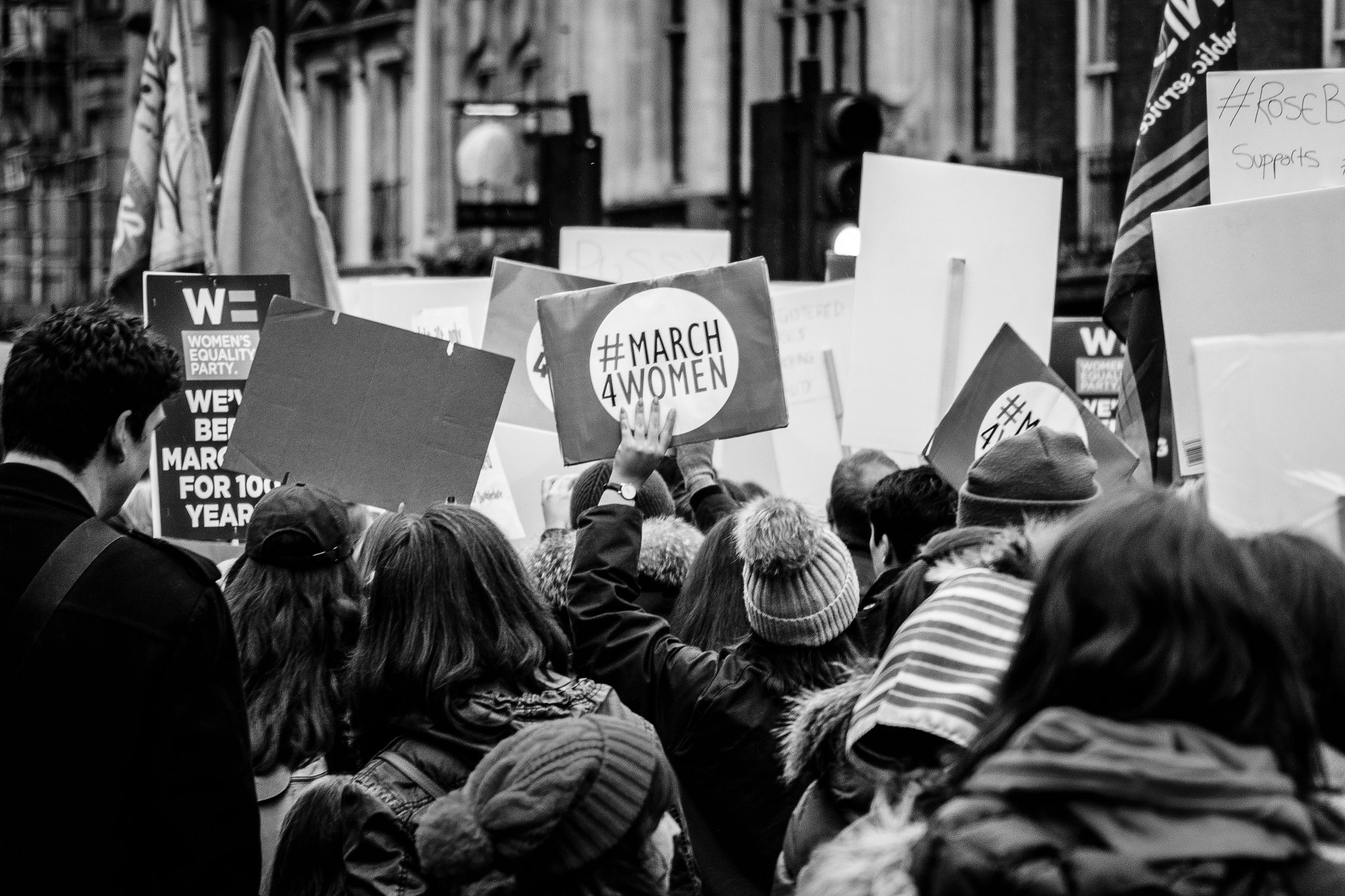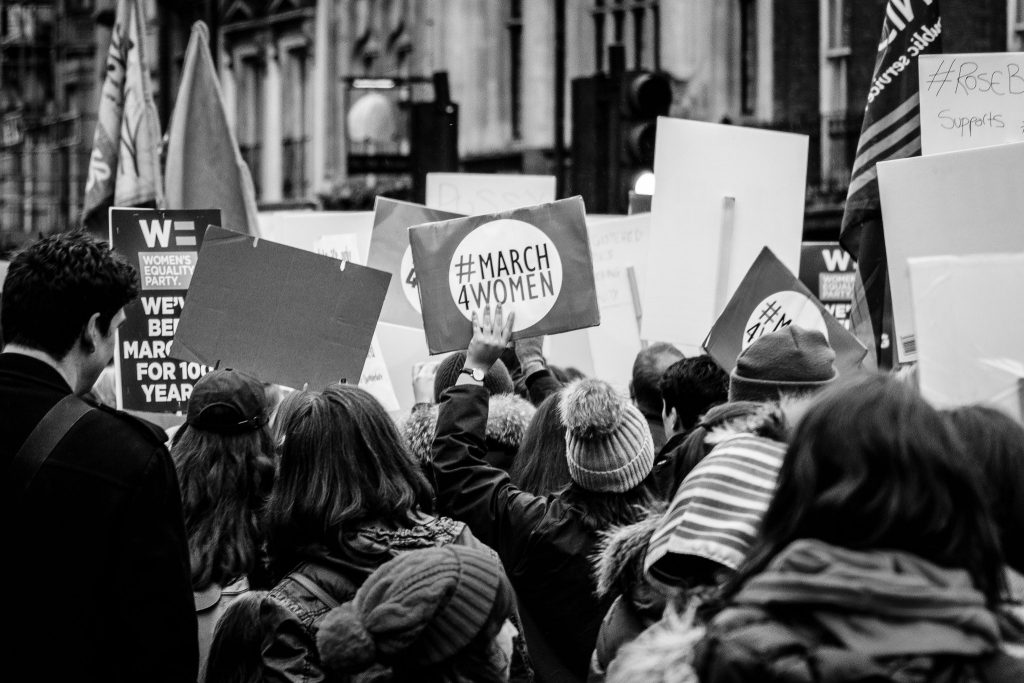 Noel and Liam Gallagher 
Despite the rivalry these two brothers have today, no one could separate them when they were younger and they had just begun their music career. The pair are Manchester born and bred and they hit every Mancunian's soul with the music that they produced in the 90's, however, they did not start as a huge success during their early days. To begin with they were in a band called 'The Rain' which wasn't a huge success but it eventually evolved into Oasis which millions of people in the UK love today. 
The band was spotted by Alan McGee who was a co-owner of Creation Records and they then signed the band not long after. Their debut album was released in 1994 and this started to get Oasis noticed, then a year later they released their second album titled: 'What's the story, Morning Glory?' Which propelled the band right to the very top. 
Liam and Noel became superstars and they captured the hearts of not just everyone from Manchester and the whole UK  – but the world! Even though the two brothers had a fall out due to their rivalry, their music has remained a massive hit for over 20 years and that will only continue for many more.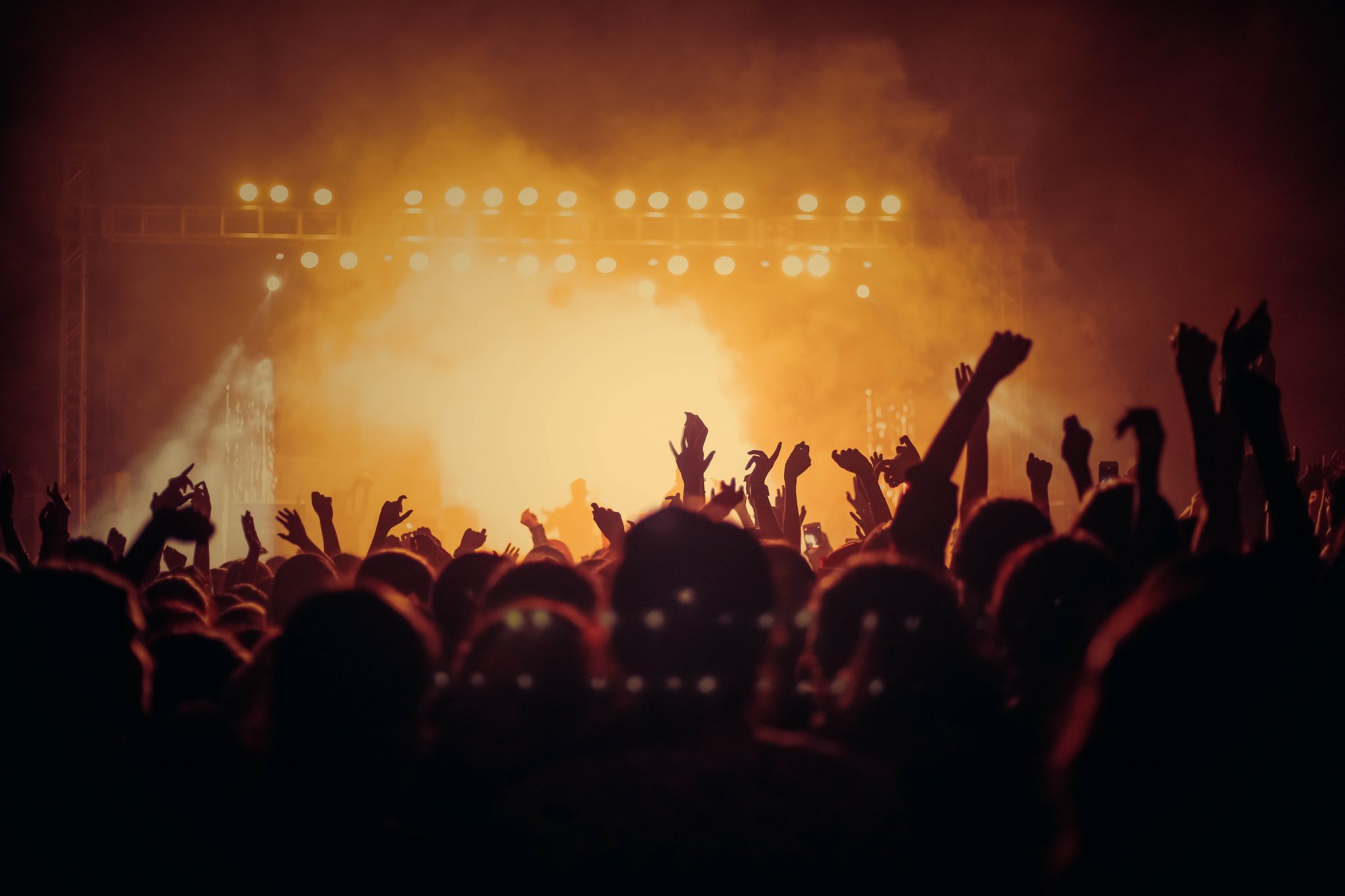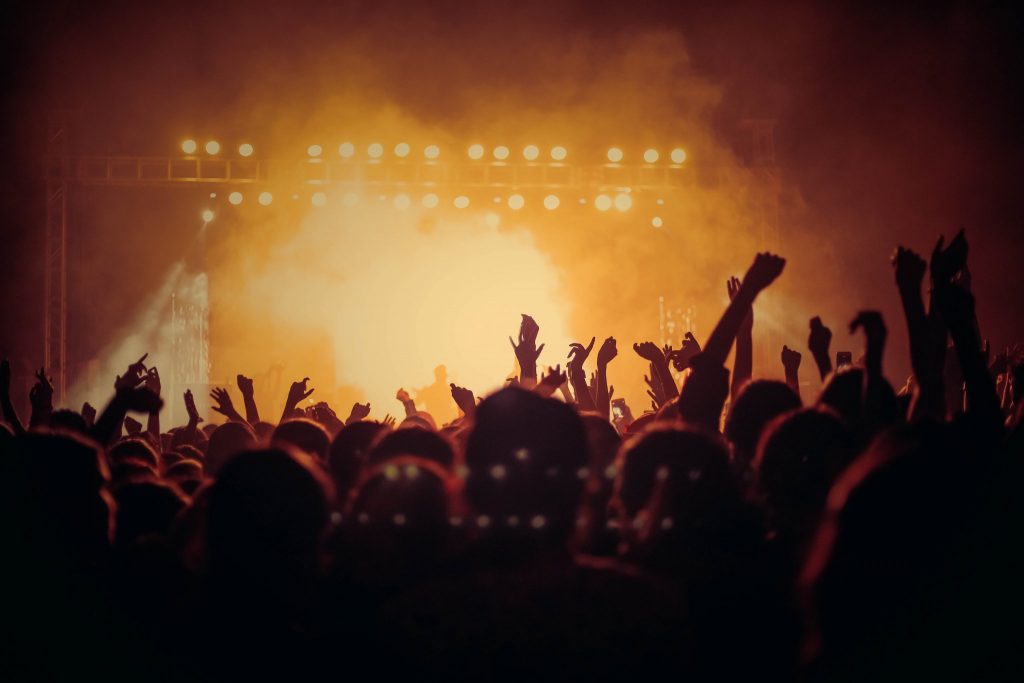 Sir Matt Busby
He might not be from Manchester but he has become a huge part of football history both coaching and playing. As a football player he played for Manchester City and Liverpool, at both teams he had great spells but it wasn't till he went into management where he became well known to the world.
Sir Matt Busby joined Manchester United as a coach in 1945 and the rest is as you would say – history. He went on to build a team which was famously known as the 'Busby Babes' and they enjoyed huge success winning 3 first division titles plus many more before a tragedy happened in 1958, the Munich air crash.
23 people were killed in the air crash among those that died were 8 first team players and 3 members of club staff. Busby was injured badly and he was in hospital for several weeks but he later recovered. After the tragedy Busby initially felt like leaving the club, however, he kept his faith and decided to stay building a new team influenced by youth. 
Bringing through the youth inspired the club to go on to bring more success to the club winning two more league titles, the FA cup and the European cup. Shortly after winning those titles he was awarded a knighthood. In the years to come a statue was built of him outside of Old Trafford and it is adored by every Man United fan and still to this day inspires so many. He will forever go down in history as one of the greatest coaches to have ever lived.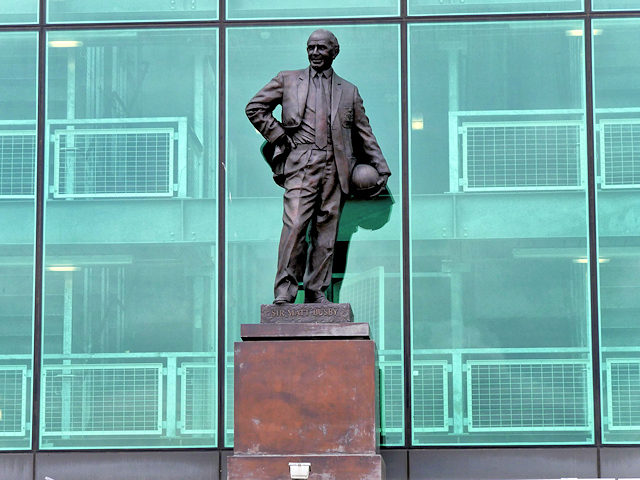 Alan Turing
Mr Turing may have been born in London but the incredible work that he did during the second world war he has to have a mention on our list. Alan played a revolutionary role in the war as he significantly improved Britain's code breaking techniques and estimates suggest his work shortened the war by more than 2 years and he saved 14 million lives – which is truly incredible. 
After the war he moved to Manchester where he began working at the computing machine laboratory at the Victoria University of Manchester. He continued to produce fantastic work at the university inspiring students to further their learning in code, which in years to come has become vital in today's society.
Alan unfortunately died in 1954 tragically as he committed suicide due to the fact that he was homosexual, at this moment in time it was deemed a criminal conviction as it had not been legalised. 
Despite this his legacy has lived on and in 2009 the British government issued an apology for his treatment, the in 2016 a law was created named the 'Alan Turing Law' which seeks to pardon men who have received convictions for homosexuality before it was legalised. 

L.S Lowry
Mr Lowry is one of the UK's most renowned artists and arguably his well known paintings were of his 'matchstick men' during the industrial revolution in the North West. He was born in Stretford 1889 then later moved to Pendlebury which was an industrial town and this stuck with Lowry for the rest of his life and inspired him for many of his paintings.
In 1905, Lowry studied under French impressionist Pierre Adolph Valette at the Manchester school of art, later learning further in Salford and here is where he began to focus on the industrial scenes. 
His paintings consisted of normal life scenes in the North West including football fans attending a football match and workers heading to their jobs in Manchester. His legacy has lived on and now in Salford Quays there is a theatre/gallery complex which is named after him, and a shopping centre too.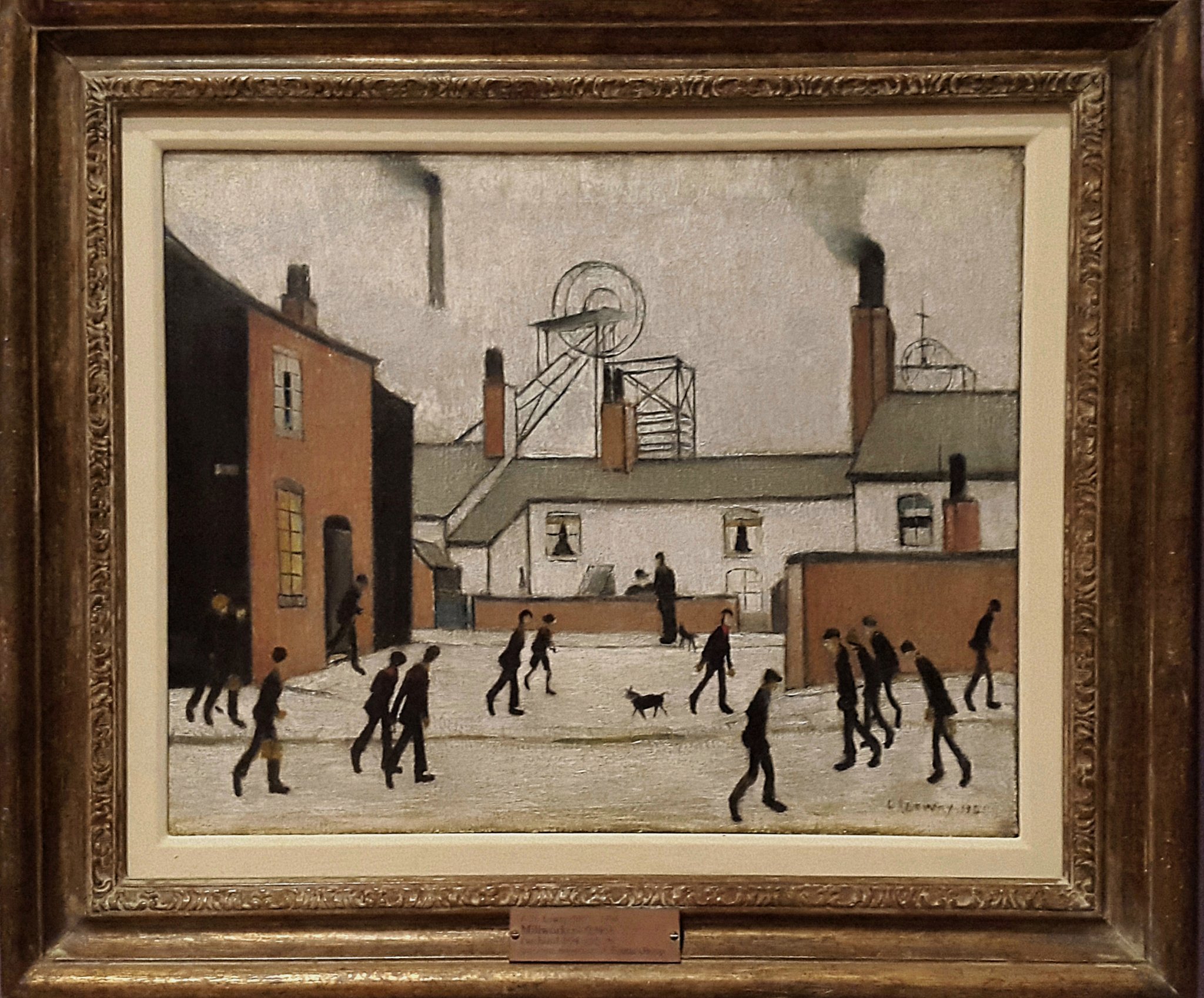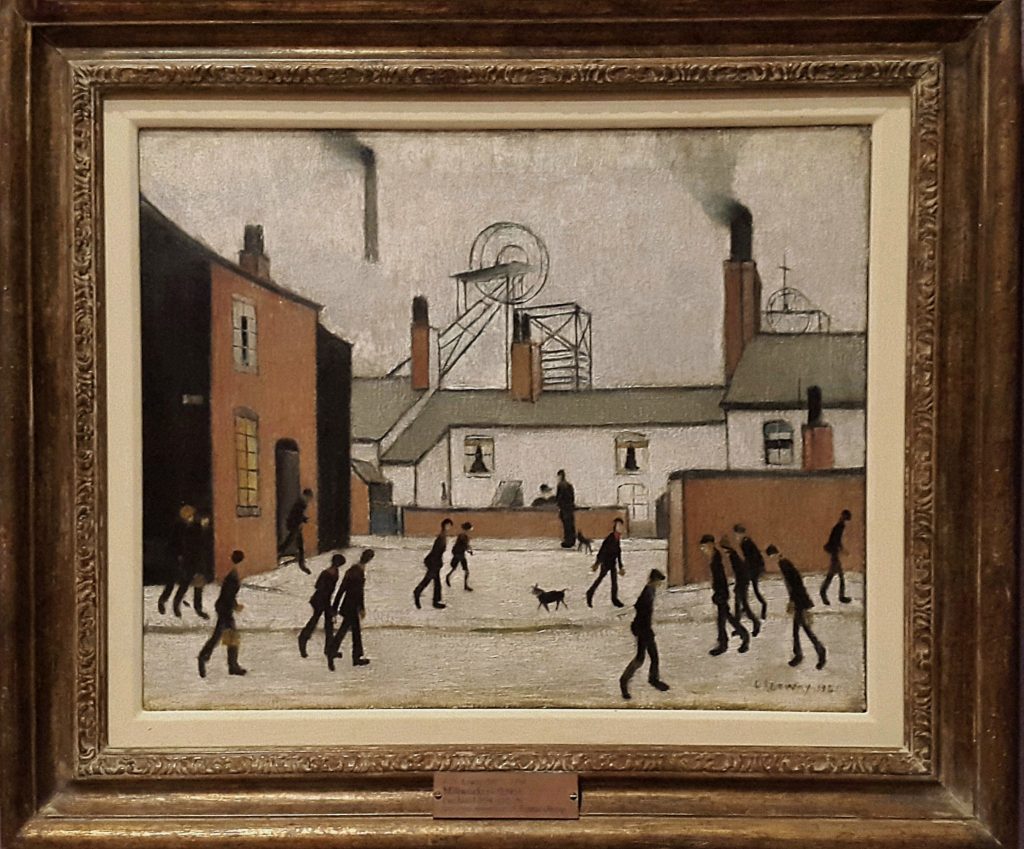 We hope you enjoyed reading our list of historical figures from Manchester. If you enjoyed it get in touch and let us know what you thought or if we missed any.