One of the benefits of visiting in the North of England is that you are never too far away from the true charm that the UK has to offer. Whereas some larger cities find themselves surrounded by suburbs, industrial zones and even other cities, in the North we like to live a little more spaced apart.
While Manchester is a fantastic place to visit in of itself, it would be nice to round off your trip with a weekend staying somewhere a little quieter. So today we're going to look at some of the best places to spend a weekend, within an hour(ish) of Manchester.
The Peak District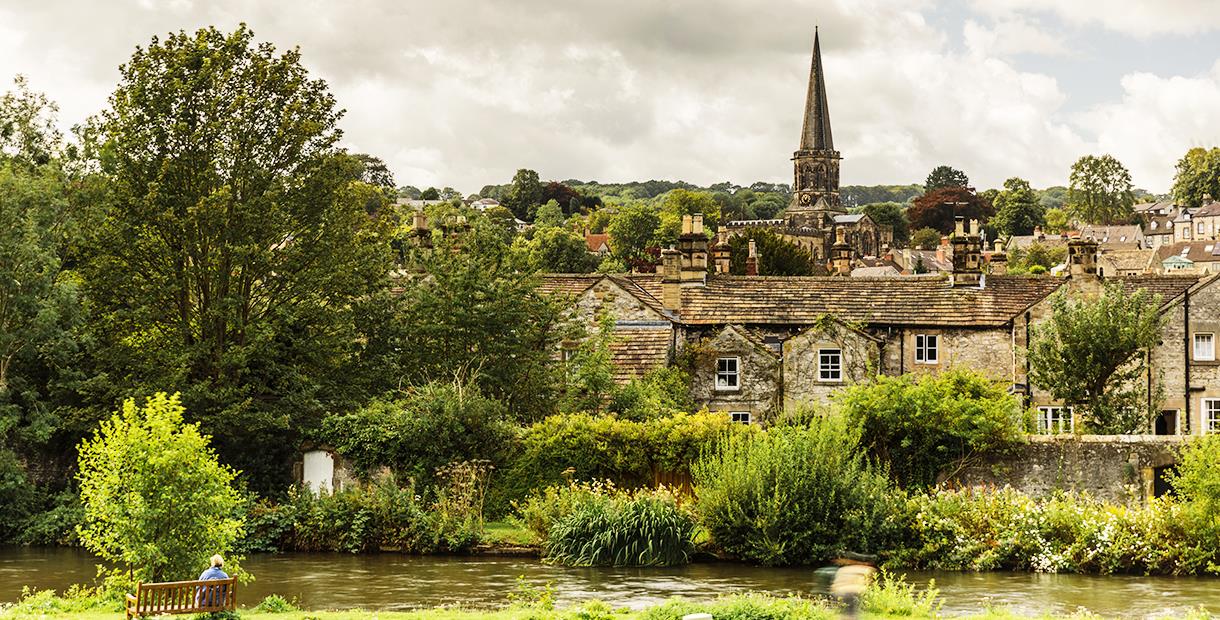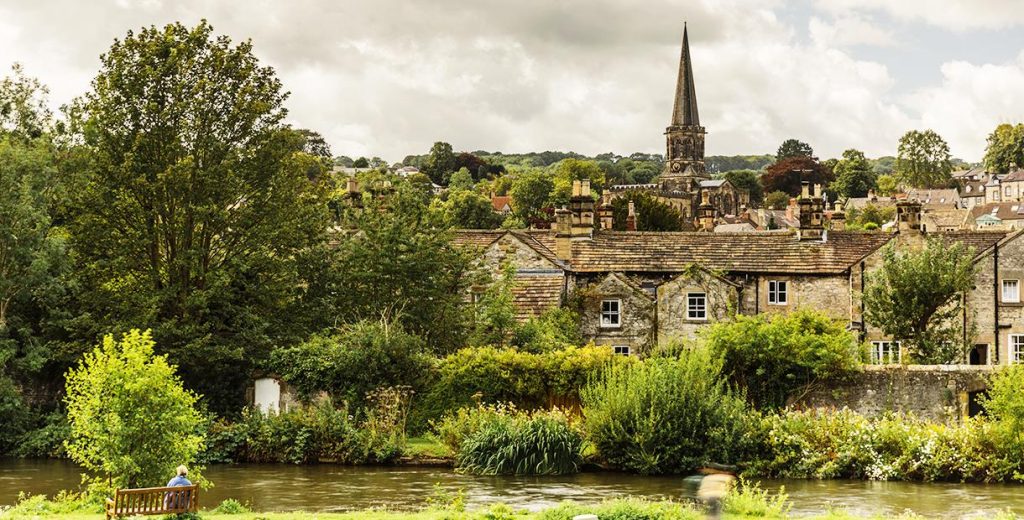 The Peaks are our closest attraction to Manchester, but they stretch as far south as Stoke-on-Trent and form a divide between Manchester and Sheffield.
The Peak District is known for its classic idyllic villages and beautiful landscapes, and spending a weekend in a remote cottage can be just enough to hit the reset button before the end of your visit.
One of our favourite places to visit is Bakewell, on the river Wye. With plenty of cosy B&B's to choose from it is an ideal place to use as a base for adventures in the summer. If you enjoy walking, touring historic buildings or simply sitting out in front of a tea room then the Peaks is the ideal environment for you.
Aside from the hills that the district takes its name from, the Peaks are famous for what they hide underground. Speedwell, Poole's and Doves Hole are all caverns hiding under the mountains, and attract hundreds of visitors per year. While some may not find the idea of a slow boat ride underground enjoyable, the experience should not be missed! And at the end, seeing an illuminated underground lake is something you'll never forget.
Chester
Another city in of itself, Chester is one of the oldest settlements that Britain has to offer. It was originally a Roman fortress called Deva Victrix and has been around since the year 79AD. This historic city was the seat of Roman power in Britannica Superior, and after their retreat became the most powerful Anglo-Saxon settlement in Britain.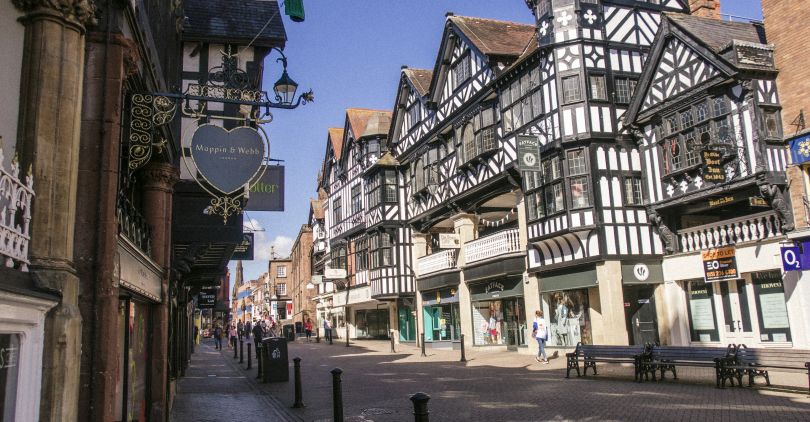 Today Chester is an incredibly desirable location to visit. Its ancient cobbled streets are lined with victorian buildings housing modern shops and bars that make for a full day's shopping and a memorable night's partying. If you'd rather stick to the historical side of the city, then visiting Chester's amphitheatre will give you a real window into Britain's Roman past.
If you're staying in the city, there are lots of things to do in the surrounding area. One of Chester's most famous attractions is of course Chester Zoo, where you can see animals from all over the world. While it isn't the country's biggest zoo, it is by far the most popular and makes for an excellent day for all the family.
The Forest of Bowland AONB
Bowland may be a little over our hour away from Manchester, but it is well worth the visit. If you stay in Morecambe you can take a trip along the seaside railway, and make your way into the Forest of Bowland Area of Outstanding National Beauty. The 312 square mile region is ripe for exploring, with charming stone villages aging back to the prehistoric era and views that can only be found by those daring to climb the face of Pendle Hill. A city visit might take your fancy, but nothing will beat spending a few days a little closer to nature. The Bowland Wild Boar park gets you there in safety, and lets you learn a little more about why the boar is the mascot of the area.

If you find yourself taking a visit to Manchester, be sure to check out these amazing places that aren't too far away. If you do make the trip, and want something to remember it by, then check out our full catalogue of Manchester Souvenirs. We also have an excellent range of backpacks which are perfect for carrying everything you need for a good day out which you can view here.